"Our members build
the roads, the bridges,
and transportation infrastructure
to keep Virginia moving forward."
EVENTS
2014 ODHCA Legislative Dinner
Save the Date for ODHCA's 2014 Legislative Dinner – January 30 at Bookbinders in Richmond.
Read More...
ODHCA 2013 Annual Meeting
Thank you to our meeting sponsors and attendees for one of ODHCA's most successful meetings to date! See pictures from the event.
Read More...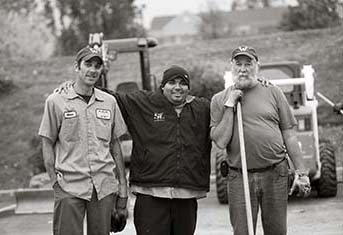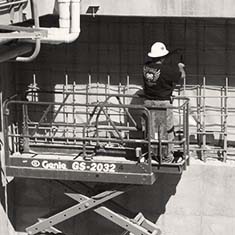 The Old Dominion Highway Contractors Association
was chartered in 1997 to protect, promote, and advance the interests of small, midsize, and large highway contractors and their suppliers in the Commonwealth of Virginia.
Today, the ODHCA represents its members and the highway construction industry in a dynamic, vigorous fashion. In the past few years, the ODHCA has played a major role in helping set the state's highway construction agenda, including Virginia's recent landmark transportation funding plan.