"Our members build
the roads, the bridges,
and transportation infrastructure
to keep Virginia moving forward."
NEWS
FHWA Notice on Termination of Clearview Approval – VDOT's Interim Guidance
Read More...
2016 ROAD AND BRIDGE SUPPLEMENTAL SPECIFICATIONS: Section 516
Read More...
Supplemental Section 516 for 2016 Spec Book – Building Demolition
Read More...
EVENTS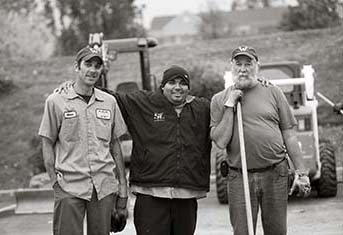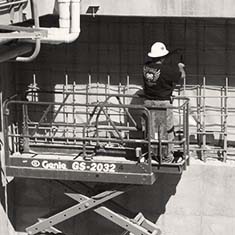 The Old Dominion Highway Contractors Association
was chartered in 1997 to protect, promote, and advance the interests of small, midsize, and large highway contractors and their suppliers in the Commonwealth of Virginia.
Today, the ODHCA represents its members and the highway construction industry in a dynamic, vigorous fashion. In the past few years, the ODHCA has played a major role in helping set the state's highway construction agenda, including Virginia's recent landmark transportation funding plan.