ODHCA Legislative Advocacy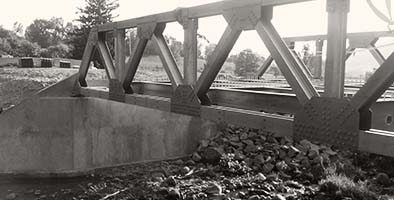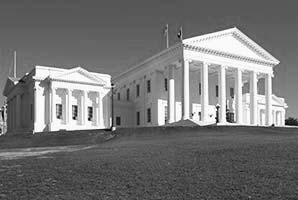 ODHCA retains the Richmond-based Vectre Corporation, headed by veteran lobbyist Ben Dendy. As Virginia's largest independent lobbying firm, Vectre provides professional assistance to manage the Association's public sector relationships and to devise the right strategic approaches to its public sector agendas and challenges.
Vectre's professional lobbyists have already established strong relationships with key elected and appointed officials at all levels of government through decades of governmental relations and community work. In 2002, Virginia Business named Vectre one of the Commonwealth's top 10 lobbyists, based on a survey of state legislators. In addition, the ODHCA's board of directors and membership make time to meet with legislators and state agencies (particularly the Virginia Department of Transportation) on a regular basis. And, during the annual session of the Virginia General Assembly, Association members make frequent trips to Richmond to assist with lobbying efforts.
You can find your local legislators by clicking the link below.
Find your Legislator
Or view the entire list of General Assembly members.
SenateHouse of Delegates